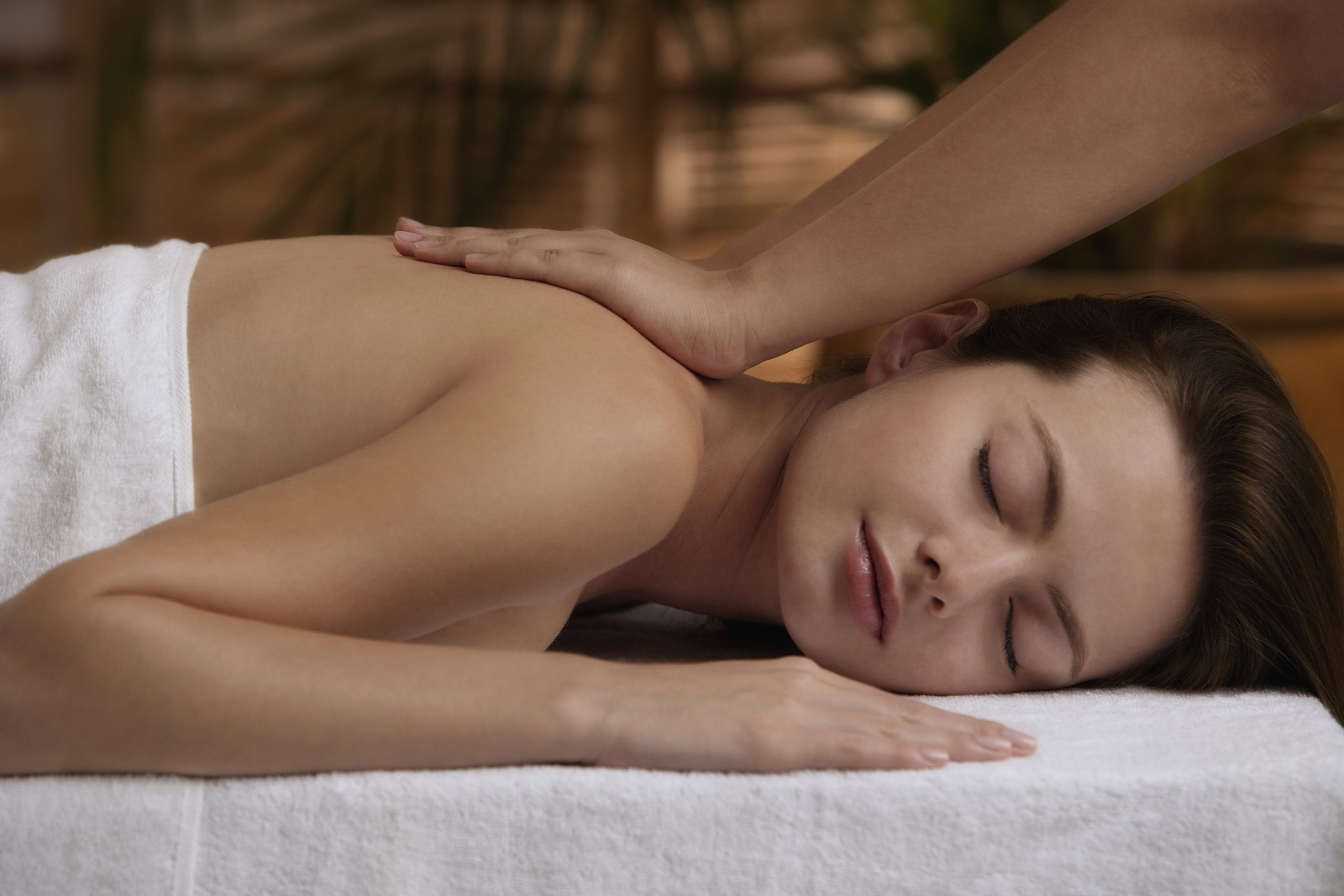 At Coyhaique River Lodge, our commitment to your well-being extends beyond adventure. 
Immerse yourself in a realm of relaxation with our exceptional wellness services.
Picture yourself luxuriating in our open-air hot tub, its waters warmed by crackling wood fire. Let time slow down as you unwind, sipping our renowned pisco sour and savoring delectable appetizers from the comfort of the hot tub—an experience like no other.
For those seeking restoration after an exhilarating day of fishing or hiking, our soothing massages await. Delve into the healing touch of our skilled professionals, who specialize in the transformative arts of quartz healing and Reiki techniques.
Indulge in moments of serenity and rejuvenation, knowing that we understand the importance of both physical and spiritual well-being. At Coyhaique River Lodge, our array of services is designed to ensure your time with us is nothing short of extraordinary.