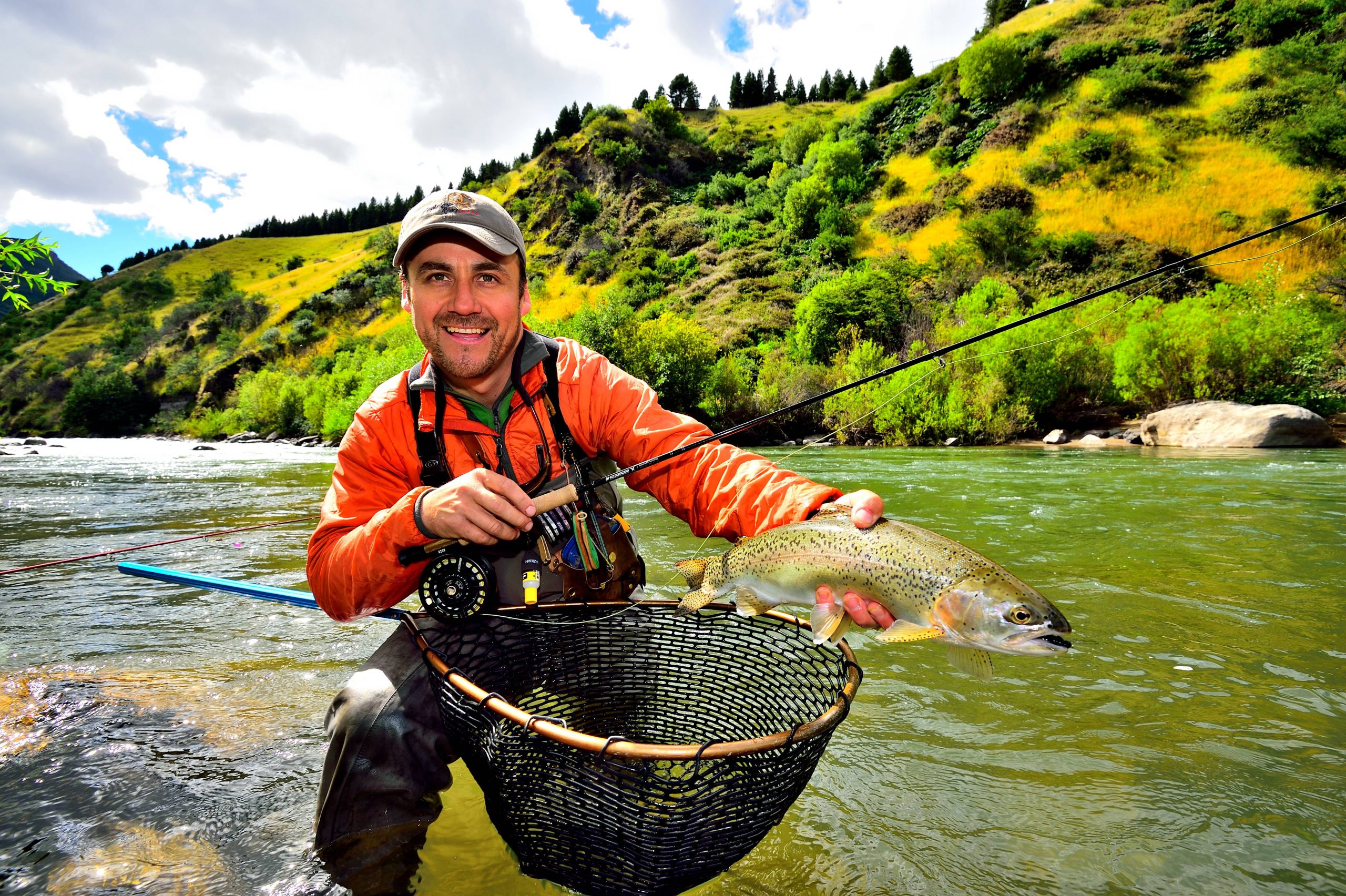 OUR STORY: WHERE PASSION MEETS PATAGONIAN WILDERNESS
Founded by avid anglers and lovers of the outdoors, our Fishing Lodge was born out of a deep reverence for Patagonia's natural beauty and a desire to share its treasures with kindred spirits. With each cast and every expedition, we've forged connections with fellow fishing enthusiasts and introduced countless souls to the magic of Coyhaique's waters.
At the heart of our lodge lies a passion for the art of fly fishing. Our expert guides are not only skilled in angling techniques but are also stewards of the environment, ensuring that our practices remain sustainable and respectful of the delicate ecosystem.
While fly fishing is our heartbeat, we invite you to explore the wider wonders of Patagonia. Immerse yourself in guided nature walks, discover hidden trails, and embrace the thrill of outdoor activities that showcase the region's captivating landscapes.