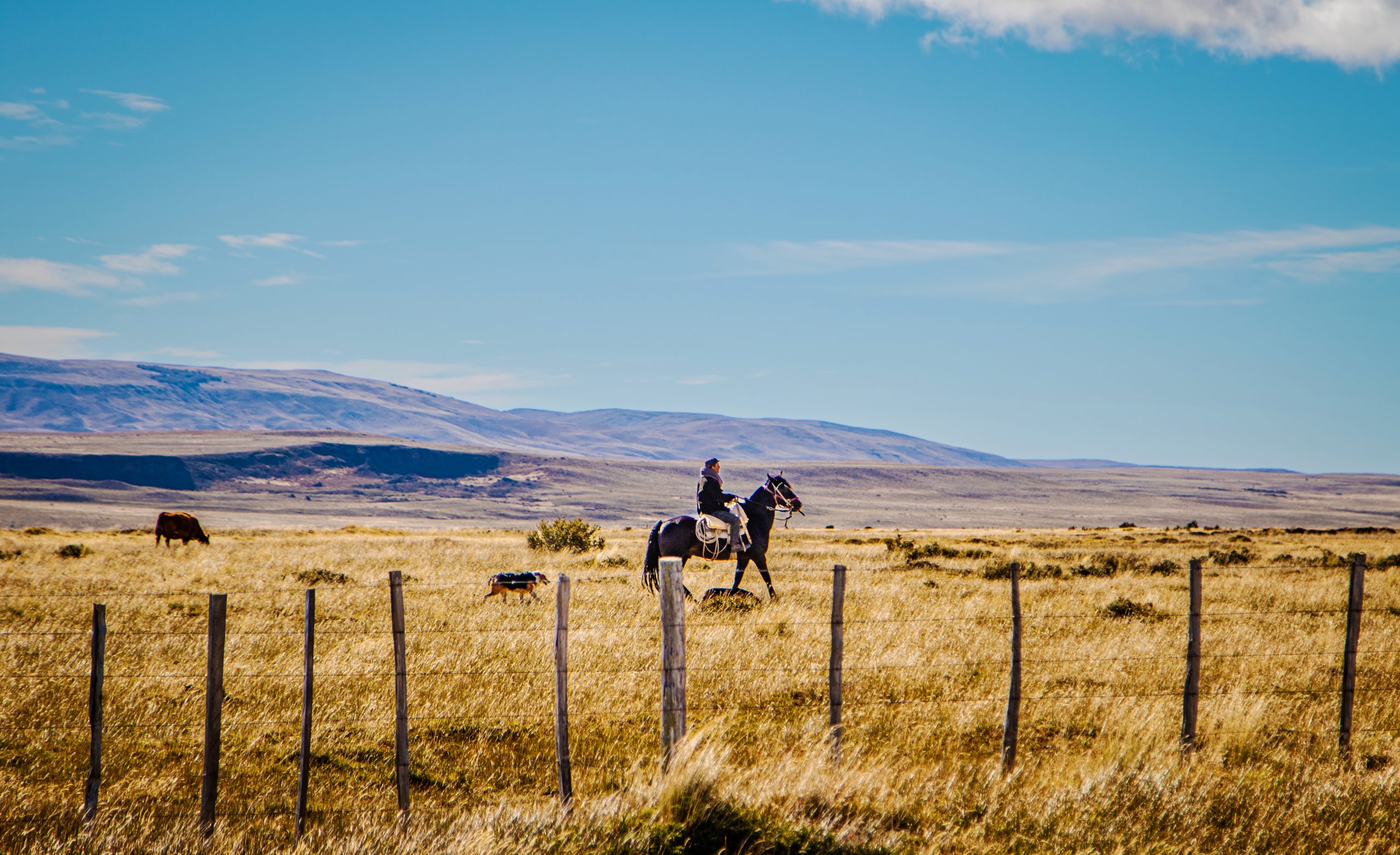 UNVEIL THE SPIRIT OF PATAGONIA ON HORSEBACK
Saddle up for an immersive equestrian escapade that bridges past and present, allowing you to connect with the rich history and untamed beauty of Patagonia. At our lodge, we offer you the opportunity to enjoy a full or half day of horseback riding, partnering with renowned haciendas to create an experience that resonates with the spirit of the land.
Embark on a journey that reflects the legendary "gaucho" way of life. Adopt the time-honored style of the Patagonian cowboy as you settle into the saddle and navigate the vast landscapes that have witnessed the toil and triumphs of hardworking settlers.
Experience Patagonia's soul-stirring beauty from the vantage point of a noble steed. Whether you opt for a full day or half day, our carefully curated horseback riding experiences ensure you weave your own story amidst the captivating history and natural splendor of the region