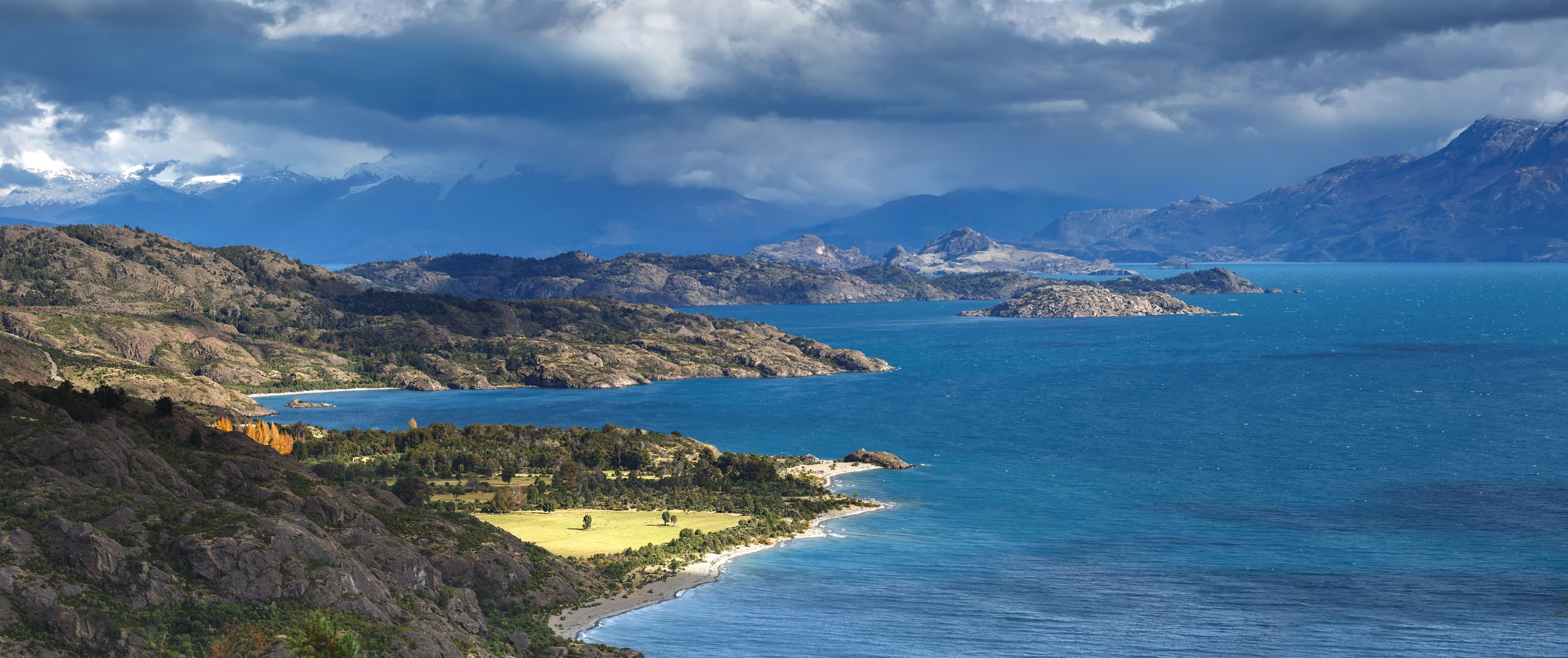 EXPERIENCING THE WONDERS OF PATAGONIA
For guests arriving with companions who may not share the same fishing fervor, worry not, at Coyhaique River Lodge, our offerings extend far beyond fishing. We embrace the diverse spirit of Patagonia, presenting a plethora of activities that cater to every facet of your vacation expectations. Whether your heart yearns for invigorating hikes, tranquil kayaking, captivating horseback rides, or leisurely scenic tours, we're here to transform your desires into memorable realities.
Patagonia stands as an enchanting playground where each member of your group can revel in authentic and unpretentious natural escapades.
Step into the breathtaking expanse of Patagonia, a canvas that invites you to paint your own story with unsophisticated and genuine adventures. Allow us to curate a journey that captures your imagination, intertwining moments of exploration, connection, and exhilaration.