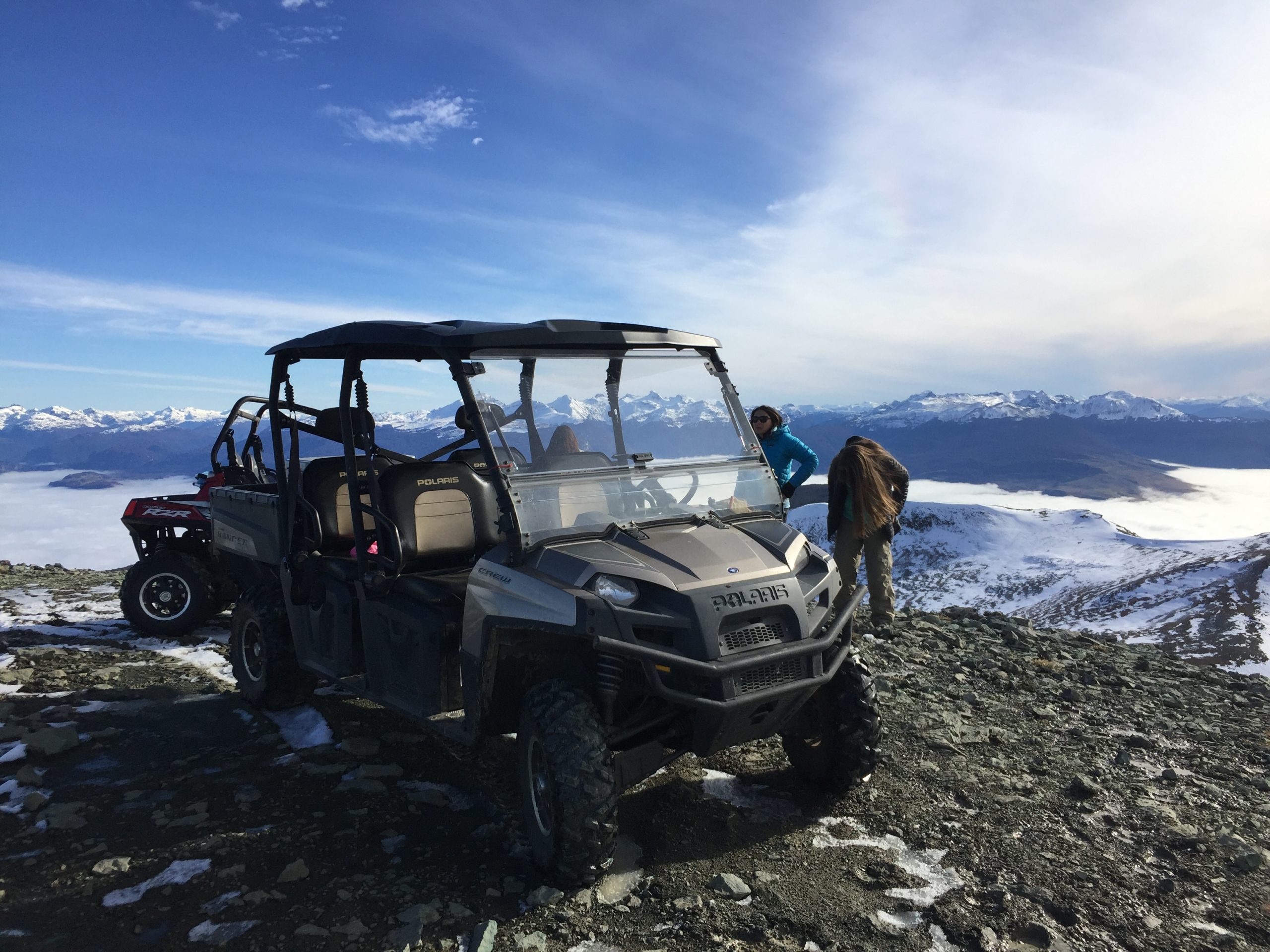 ATVS TOURS THROUGH PATAGONIA'S UNTAMED WILDERNESS
Discover the thrill of a lifetime as you embark on a captivating raid through the untamed terrain of Patagonia aboard our high-octane ATVs.
Embrace your inner adventurer and join us on our exhilarating ATV Tours, where every twist and turn leads to a new realm of discovery across the rugged expanse of Northern Patagonia's backcountry.
This extraordinary journey awaits you year-round, inviting you to seize the moment whether amidst the enchanting winter wonderland or the vibrant tapestry of the summer season.
Venture where few have tread, as our premier ATV fleet provides exclusive access to destinations inaccessible by traditional vehicles. Traverse uncharted territory, your heart racing in tandem with the engine's roar, as a sense of boundless freedom envelopes you. 
Prepare for an adrenaline-fueled escapade unlike any other, as you hop onto an ATV and unveil the rugged magnificence of Patagonia. Unearth hidden trails, majestic landscapes, and a world of excitement beckoning to be explored.