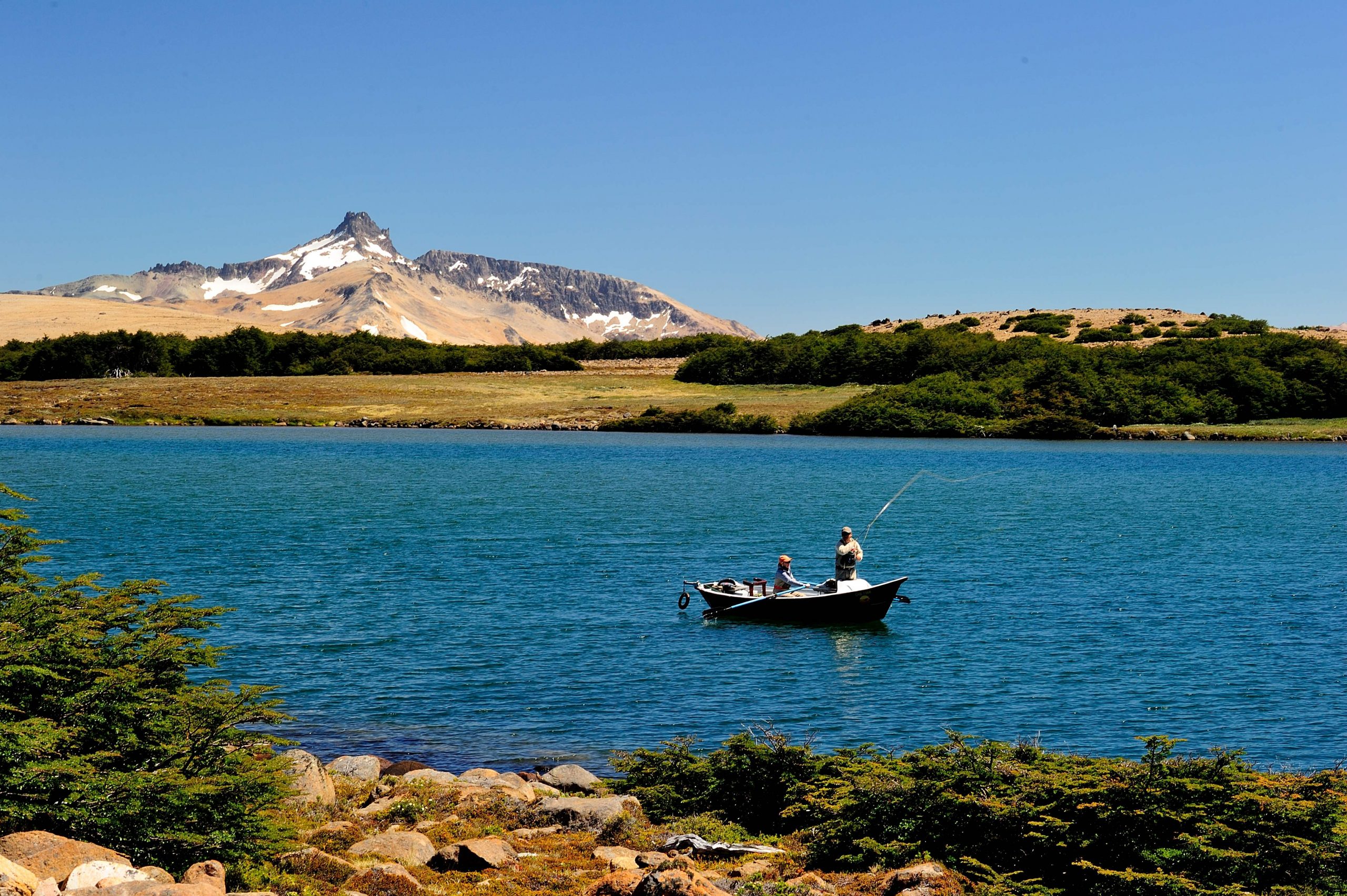 Friday: Begin your adventure as you depart from home, anticipation in the air.
Saturday: Your journey unfolds as you arrive in Santiago. From Santiago, a new chapter begins as you depart and touch down in Balmaceda. At Balmaceda Airport, a friendly member of our guides' team awaits you, ready to usher you into the heart of Patagonia's wonders. A seamless transfer to the lodge ensures a stress-free start to your getaway.
Sunday to Friday: Embark on six exhilarating days filled with the art of guided fishing. Each day presents an opportunity to unravel the mysteries of Patagonia's pristine waters, casting your line amidst breathtaking landscapes and indulging in the thrill of the catch.
Saturday: As your unforgettable journey nears its end, a smooth transfer returns you to Balmaceda. Depart from Balmaceda and arrive back in Santiago, relishing the memories you've woven.Sunday: Your trip completes its circle as you arrive back home, your heart and soul forever touched by the enchantment of Patagonia.