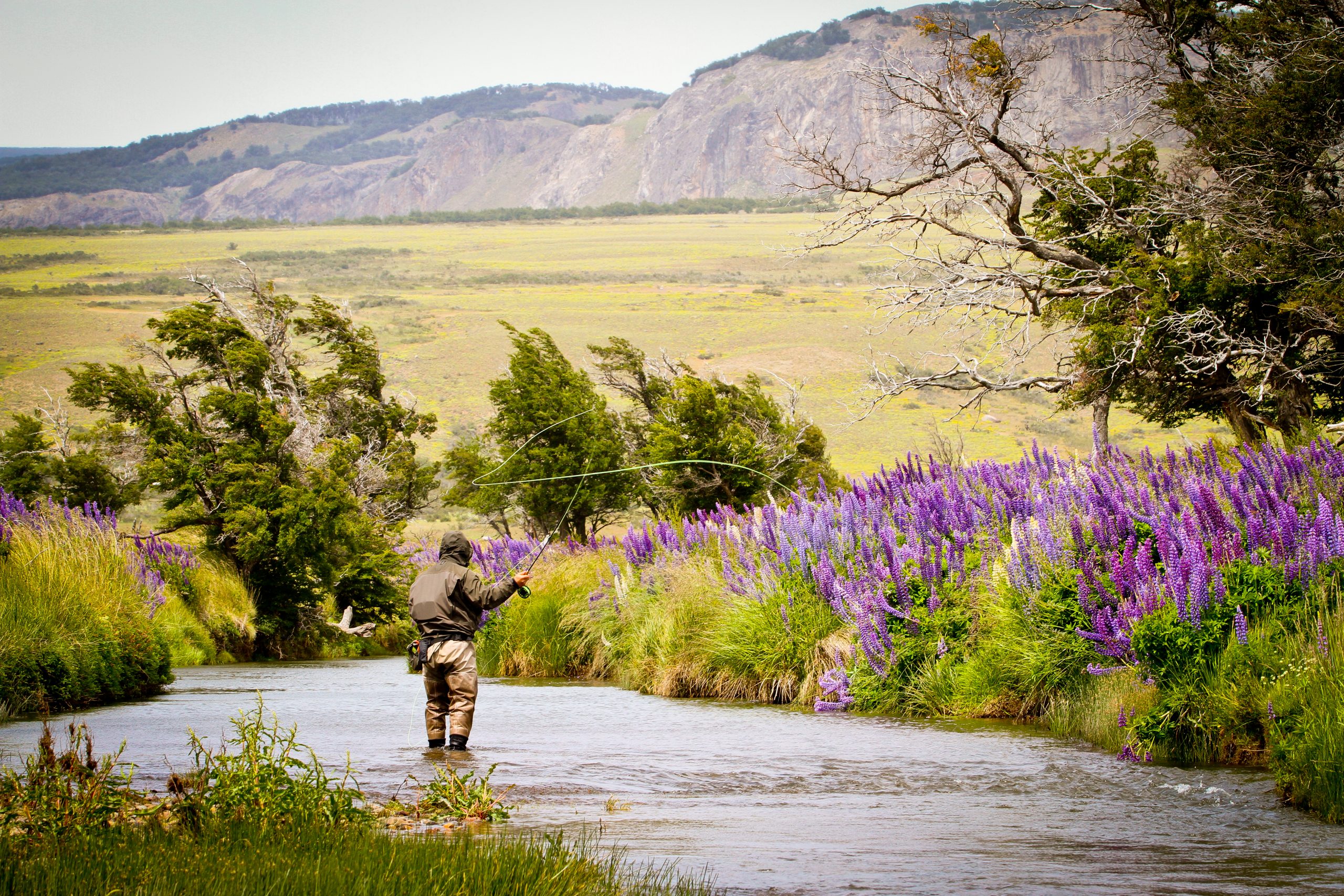 Indulge in the pinnacle of fly fishing excellence amidst the awe-inspiring landscapes of Chilean Patagonia. At Coyhaique River Lodge, we invite you to immerse yourself in a world-class fly fishing experience that transcends the ordinary.
Your angling journey begins with a choice – a choice of extraordinary fishing waters that dot the Patagonian terrain. From the renowned Rio Simpson, a glacial stream originating in the lofty Andes Mountains, to the tranquil embrace of high country lagoons harboring colossal brown trout, your options are as diverse as they are captivating. Each day, a new aquatic adventure beckons, promising a tapestry of angling opportunities that cater to every skill level and preference.
Patagonia's pristine natural beauty is reason enough to savor every moment of your visit. But when you stand in that perfect spot, feeling the rush of the river and casting your line into its depths, the experience transforms into an unforgettable, almost surreal, encounter. The thrill of reeling in an incredible catch against a backdrop of untouched wilderness elevates your connection with nature to new heights.
Join us at Coyhaique River Lodge, where the world-class fly fishing of Chilean Patagonia becomes an integral part of your story. Cast, reel, and discover the soul-stirring joy of angling in a land where every cast is a brushstroke on the canvas of your unforgettable adventure.