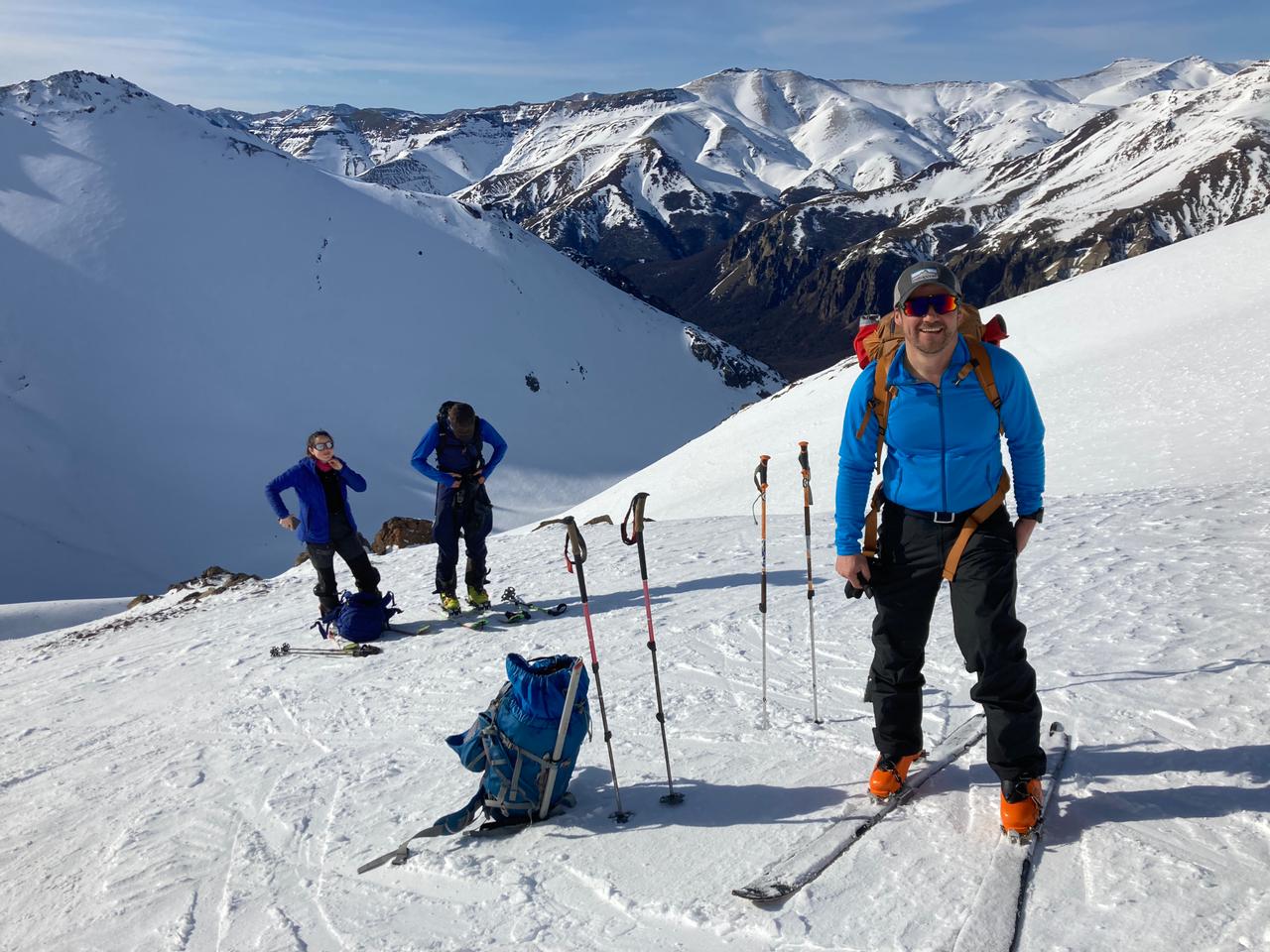 SKI AND SNOWBOARDING ESCAPADES
Welcome to an extraordinary invitation from Coyhaique River Lodge to delve into an unparalleled experience of skiing and snowboarding in the heart of Patagonia. 
Our destination rests within the unspoiled splendor of Northern Patagonia, a realm that remains untamed by traditional ski resorts. Here, you'll uncover the hidden treasure of El Fraile—a sanctuary of natural beauty waiting to be explored.
Immerse yourself in the untamed allure of the region, gliding down breathtaking slopes bordered by native forests that whisper tales of untouched wilderness. Amidst this serene backdrop, El Fraile stands as a rustic yet captivating hub, adding an authentic charm to your journey. As you navigate this landscape, you'll effortlessly become part of the tapestry of Coyhaique life, capturing the essence of a local resident reveling in their cherished skiing and snowboarding haven.