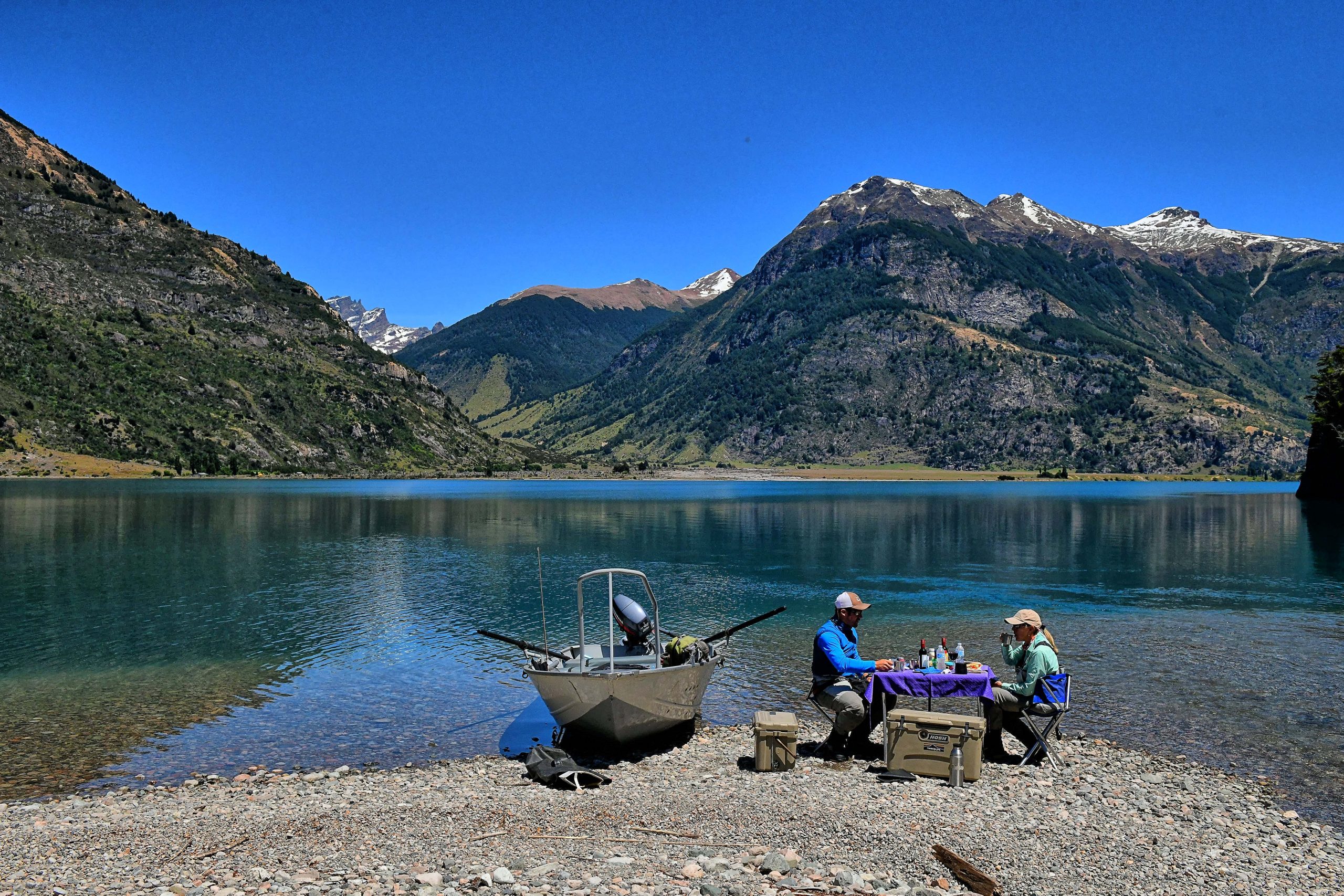 We are restless in our goal to make your journey with us the most memorable you will ever have. Our programs are designed in advance with our guests, seeking to fulfill every wish and expectation they have of their vacation in Patagonia. Embark on a journey of discovery, where every moment is crafted to reflect your unique spirit and passions.
Whether you're an experienced angler seeking trophy catches or a beginner eager to learn, our expert guides will tailor fishing excursions to your skill level and preferences.
Explore hidden trails, cascading waterfalls, and lush valleys on personalized hiking adventures that showcase the diverse beauty of Patagonia.
Navigate pristine rivers and azure lakes as you paddle through serene waters, surrounded by the tranquility and grandeur of nature.
Every detail of your experience is meticulously designed to match your preferences, creating memories that are uniquely yours. Let us know your interests, whether it's fishing, adventure, relaxation, or a blend of them all, and we'll curate a journey that surpasses your expectations.