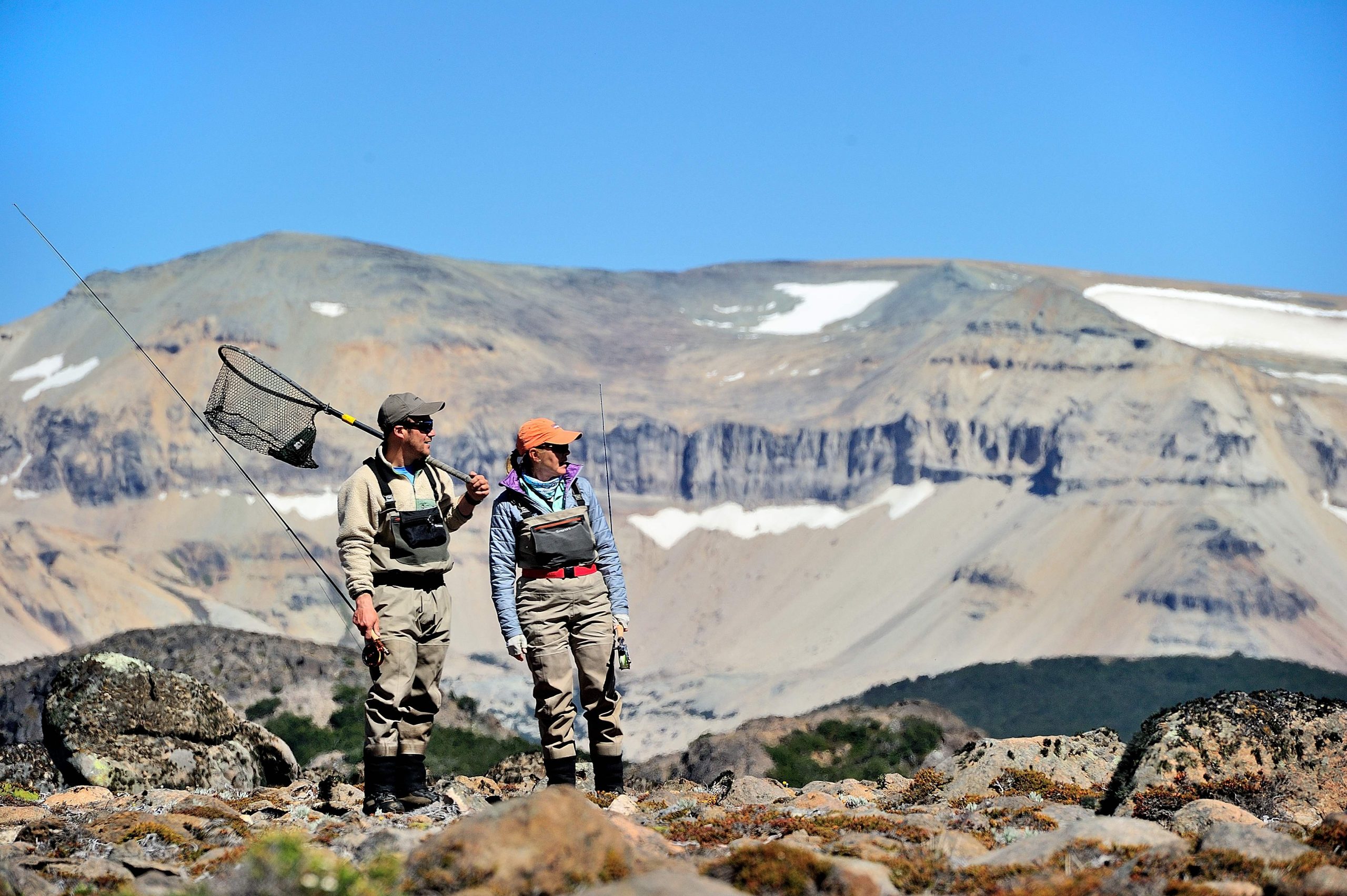 EMBRACE THE UNEXPLORED IN AYSEN REGION
Embark on a voyage of discovery in the unspoiled heart of Northern Patagonia, Chile, where the Aysen Region awaits. Renowned for its world-class fly fishing, breathtaking vistas, a myriad of multi-adventure pursuits, and a heartwarming hospitality that welcomes you with open arms.
From our Lodge, each day unfurls a new chapter in your journey. Whether you're a seasoned angler or an explorer seeking diverse experiences, we meticulously tailor your escapades. Immerse yourself in exhilarating excursions, expertly handcrafted to capture the essence of Northern Patagonia's allure.
A privilege and a delight await as you unveil Northern Chilean Patagonia. Nestled within a tapestry of lush and pristine landscapes, we place you at the heart of rivers, lakes, and mountains, inviting you to uncover, savor, and relish every moment, you'll find a symphony of rivers, lakes, and mountains awaiting your exploration and enjoyment. With us, every experience becomes an ode to the unspoiled beauty that defines Northern Patagonia.