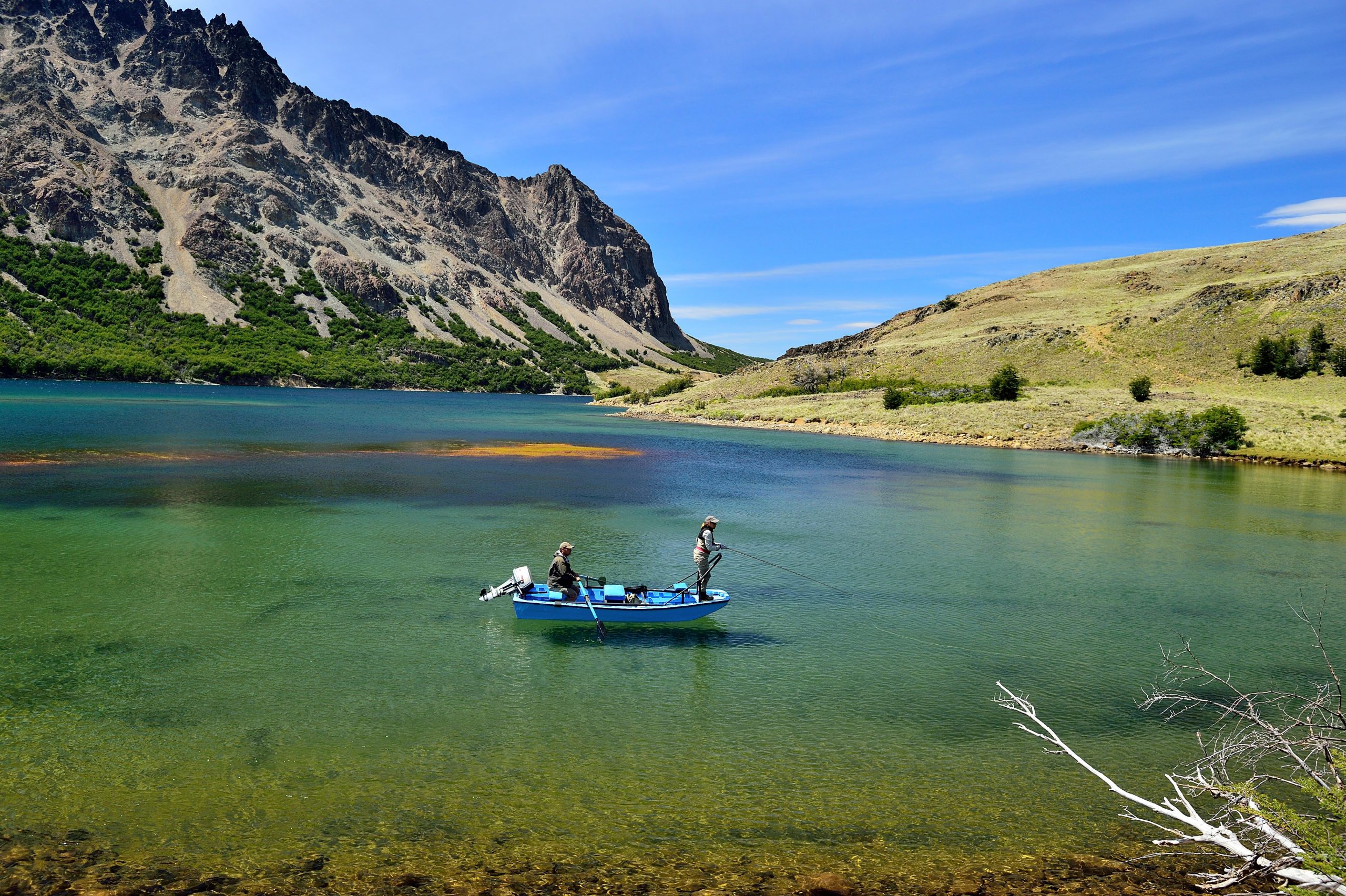 MID-SEASON FISHING AND ADVENTURE PROGRAMS
From August to mid-December and from April to May, we present a range of extended weekend programs offering flexibility with options for Wednesday to Sunday or Thursday to Sunday. Your choice of program may vary depending on the time of year you plan to travel.
In August, you can get a taste of the winter activities that Patagonia has to offer. During April and May, our autumn season graces you with the stunning spectacle of native forests adorned in a vibrant array of reds and yellows.
For those seeking fishing adventures, our mid-season offerings are available in November and April. Beyond fishing, we offer a diverse array of activities including trekking, kayaking, intercultural experiences, and much more.
These are all-inclusive programs, just like our week-long programs. They encompass transportation from the moment you arrive at Balmaceda Airport, all meals and beverages (with the exception of premium alcohol), accommodations in first-class lodgings, and daily guided excursions
Explore our main menu to delve deeper into what we have to offer, and don't hesitate to contact us for further information or to personalize your Patagonian vacation.